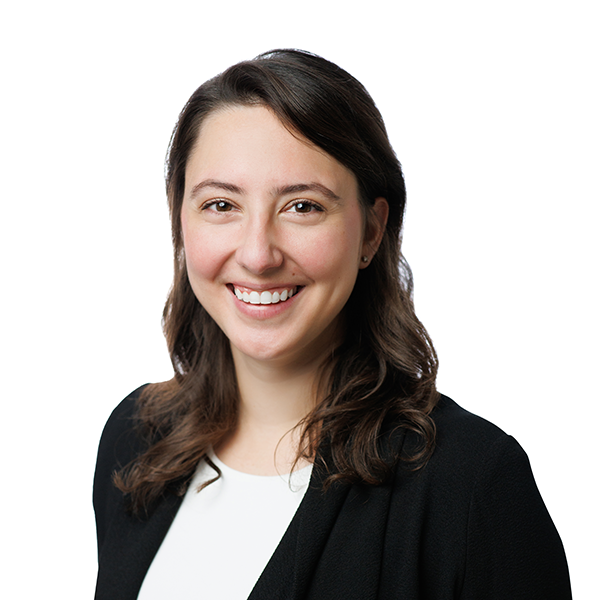 Director
Compensation Consulting
Chicago
Joanna Hinkel is a Director in the Compensation Consulting group at Ferguson Partners, based in the firm's Chicago office. Ms. Hinkel specializes in providing analytical assistance to the group by conducting competitive benchmarking analyses, examining public filings and designing annual and long‐term incentive programs. Since joining Ferguson Partners, Ms. Hinkel has completed more than 250 projects focusing on the public real estate industry and has overseen many of the group's publications, including the Top 100 Public REIT Compensation Analysis.
Prior to joining Ferguson Partners, Ms. Hinkel served as a Strategic Planning Financial Analyst at Sidley Austin LLP, a general-practice law firm. Her responsibilities included evaluating competitor financial data, participating in industry surveys and measuring the profitability of the firm's lateral and home-grown partners. She also executed audits, analyzed client accounts and valuated investments for Ernst & Young LLP as an Assurance Senior earlier in her career.
Ms. Hinkel received her Bachelor's degrees in Accounting and Finance and her Master's degree in Business Administration from Indiana University in Bloomington, Indiana. She enjoys traveling, reading and cooking in her free time.